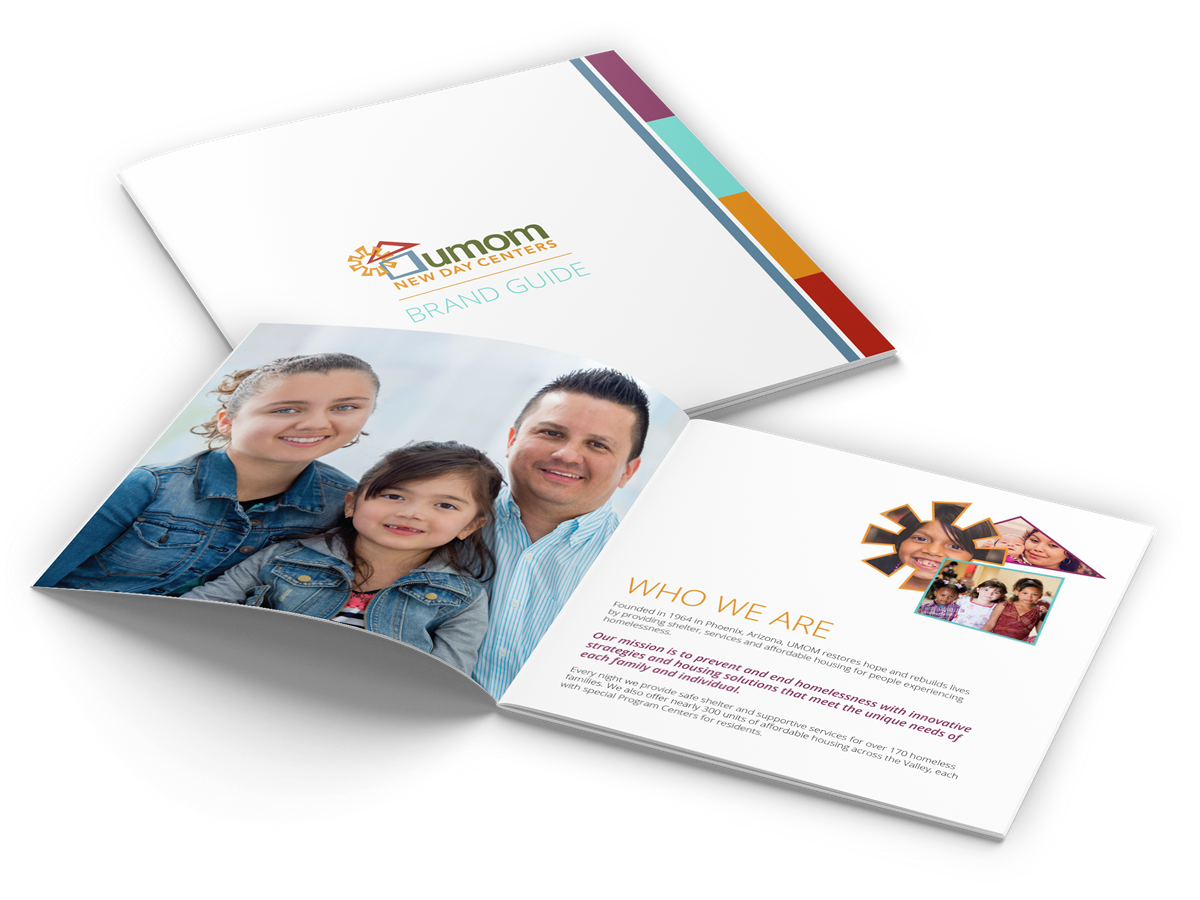 Building a brand is about communicating your company culture. Showing your company's personality. It's about your company's commitment to your customers and to the community. A brand that defines who you are as a company. What makes you tick. And whether you can be trusted to deliver what you say you will. So yeah, it's kind of important.
Bringing out the best in you
Our branding process takes you on a journey of self-discovery. We help you find what values are important to you as an organization and what your prospects and clients see in you. What do they appreciate most about you? What do more do they want from you?
We take that information and build a brand strategy. This will give your organization a way of behaving, a voice, and most importantly, a personality to connect with those you serve.
Our branding process is practical and designed for small to mid-sized organizations that are ready to go the to the next level.
here's some tools to help you
Building a marketing strategy or plan is like warming up before your workout. It may seem unnecessary, but without it, you could hurt yourself. Your marketing strategy should serve as your roadmap to achieving your results. Starting without one could result in wasted time and money.
Starting from the end
We find the best approach is to start at the end, taking a look at your specific goals, and developing a plan to meet those goals while keeping in mind your timeline, budget, resources, competitors, and other factors.
Yes there may be detours along the way and unexpected challenges to overcome that could alter the plan. But that's OK. The important thing is to continue moving forward and keeping your eyes focused on the end goal.
here's some tools to help you
Yes, this is the geeky stuff. But geeks are the bomb! Because having a well-developed strategic plan and top-notch creative is great, but you need to get it in the hands of those most likely to want your services. Otherwise, it's kind of a waste, right? Sending a beautiful recruitment package for your charter school is useless to someone without students in the household.
Let's keep it clean people
That's what we do here. Keep your data lists sparkling clean, getting rid of the excess that doesn't fit the profile of your best customers. That saves you money while targeting those most likely to convert, buy, join, donate, etc.
List management is complicated. That's why it's beneficial to get the experts involved. This is especially important for mailings with specific regulations and requirements. We can help you stay compliant.
here's some tools to help you