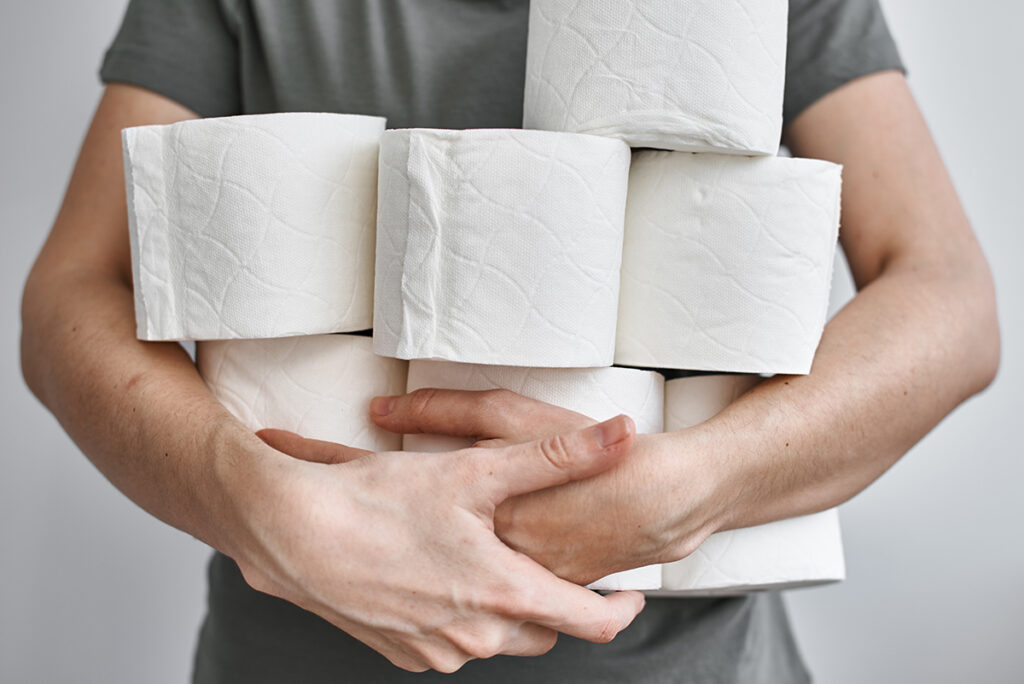 The Great Paper Shortage of 2021
Remember when we all endured the great toilet paper shortage of 2020? Well, it appears to have spread to other types of paper…and as a printer, we want to address it head on. So, before you go running out to hoard reams of your favorite paper, let us answer some...
wanna chat?
info@thinkpixa.com
Maybe the phone or email isn't your thing. As long as you're not a robot we'd love to hear from you! Use this form and we'll contact you.