Whether you need to create a new logo or refresh your existing brand, you've come to the right place. Logo design can be challenging, but oh-so rewarding. We love every minute of graphically bringing your organization's purpose, positioning, and vision to life.
Who do you think you are?
It's part of the fun. Asking those thought-provoking questions to uncover what really matters to you as a company. We work with you to define your voice, key audience and how you want to be perceived in the marketplace. This discovery process culminates in a word or mark that graphically represents your company. It's one of the most personal aspects of your company.
here's some tools to help you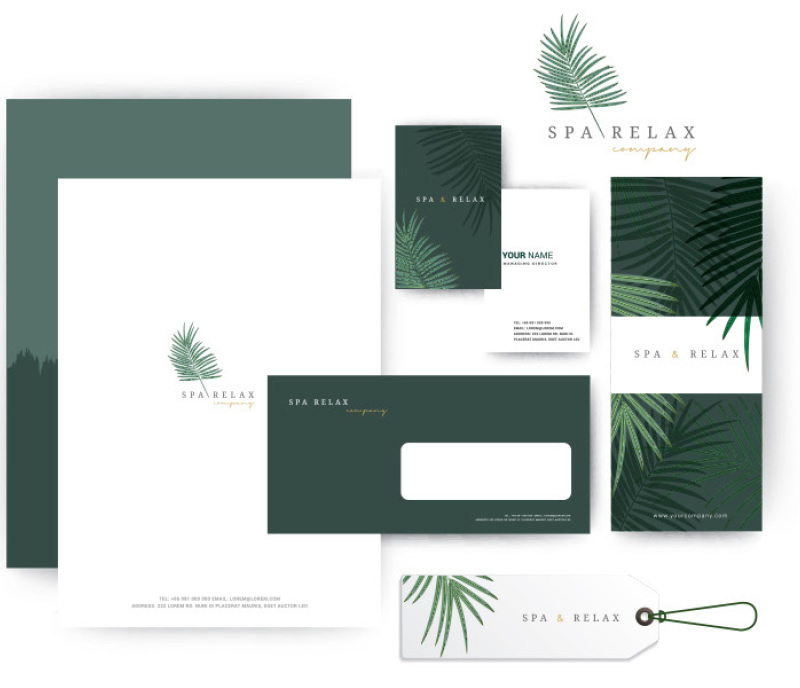 Designing for print is a classic competency, but at the same time, must be innovative and forward thinking. New technologies in print open the door for expanded design opportunities to help your printed piece stand out and get noticed.
Good design is not only creative, it's strategic
We believe good design easily blends eye-catching creative elements with budget-conscious formats that are true to your brand and, most importantly, get results. Our team looks at the whole picture, creating a piece that will appeal to the audience and clearly communicate your message. It's artfully designed and skillfully executed. And best of all, it works.
here's some tools to help you
A simple refresh with an eye-catching-design meant more clients for this medical equipment provider.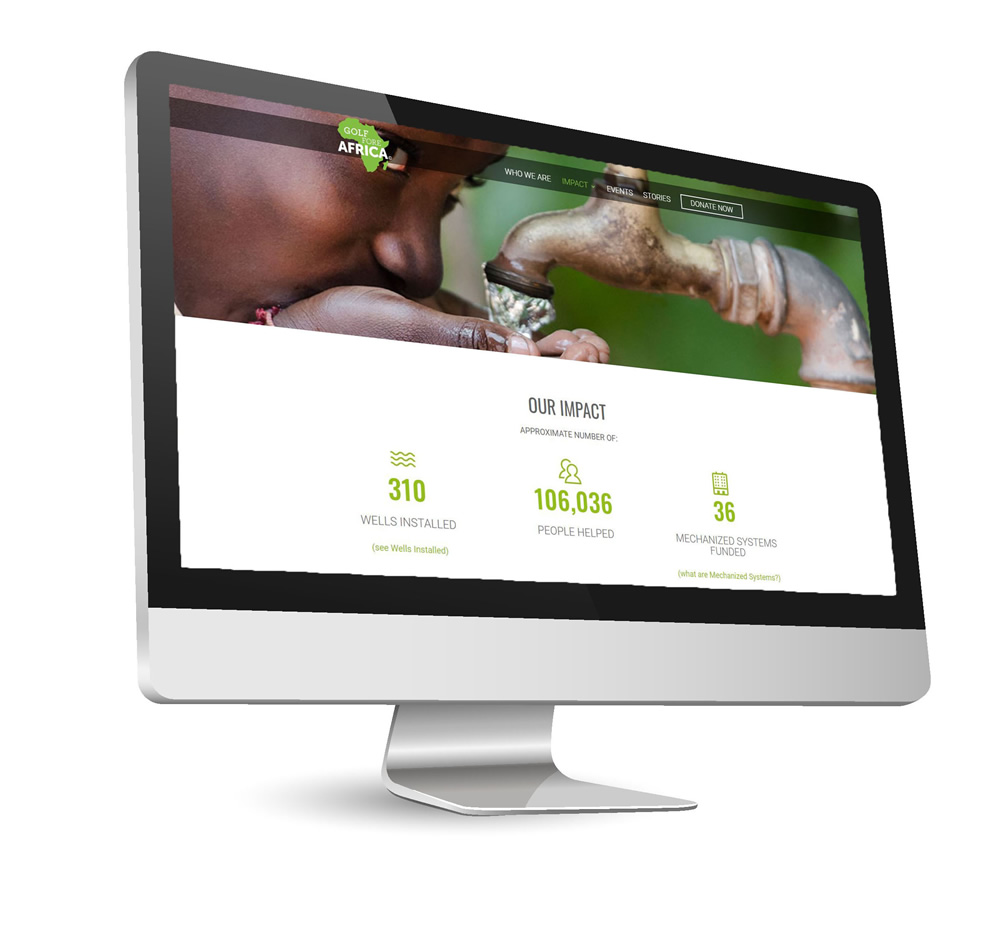 You know you need a website, so lets work together to make it amazing. We'll help you showcase your brand, effectively market your products or services, and turn viewers into customers, donors, or new members.
Pick me! Pick me!
You don't have much time to convince a potential customer to choose you. So you have to put your best foot forward quickly. Your website must be designed so browsers can find what they are looking for quickly. Our web design team will help you map out a strategy to meet your overall objectives, whether that's to recruit students, gain donors, increase membership or acquire new customers.
here's some tools to help you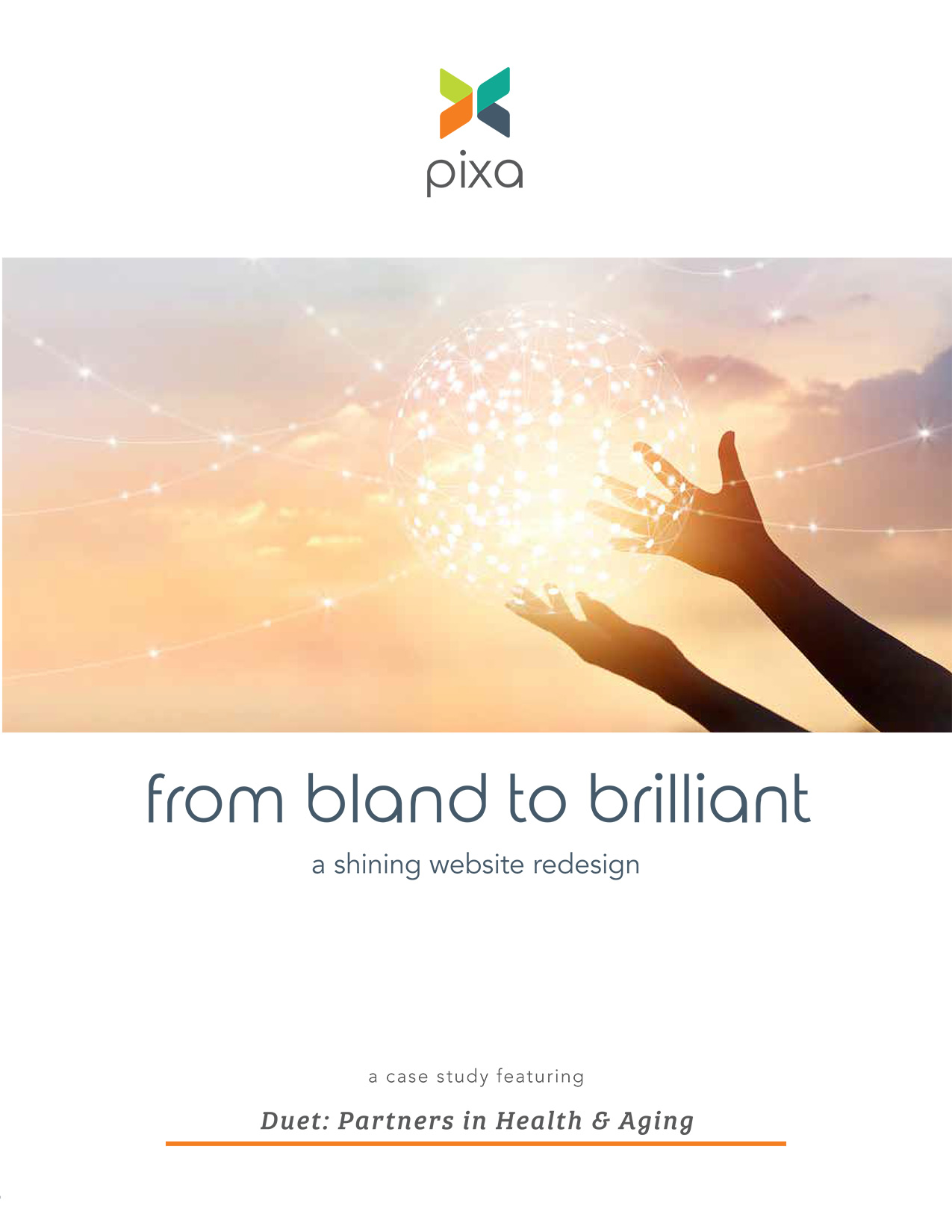 An extensive redesign helped make a great first impression, while engaging the community to volunteer, donate and ask for help.